Saturday was my birthday, which capped off a week of the worst pain I have ever felt in my life. I thought 'shingles' sounded like some weird hilarious skin condition that made you look like a lizard or perhaps the roof of a country home. I am pretty doped up on painkillers at the moment but I believe it is fair to say I was off base there.
Anyway.
Saturday was my birthday! I received very nearly a hundred birthday greetings and well-wishes, which I am totally floored by. Thank you all so much.
Audra got me a present! It is a toothbrush!
Let me tell you about this toothbrush!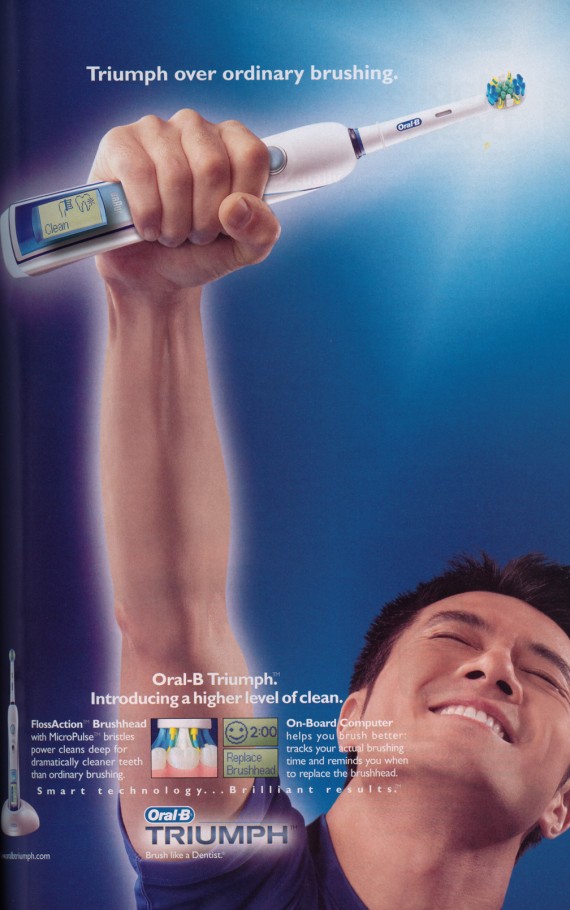 It is the ORAL-B TRIUMPH PROFESSIONAL CARE 9900, MOTHERFUCKERS.
Do not mock this toothbrush, it is SERIOUS BUSINESS! Witness this FLOSS-ACTION HEAD!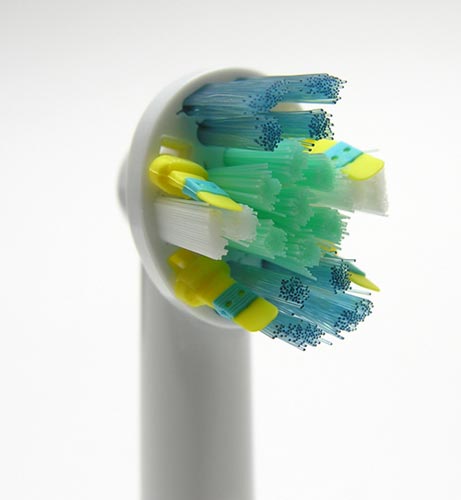 IT MEANS BUSINESS. Does YOUR toothbrush come with this much stuff?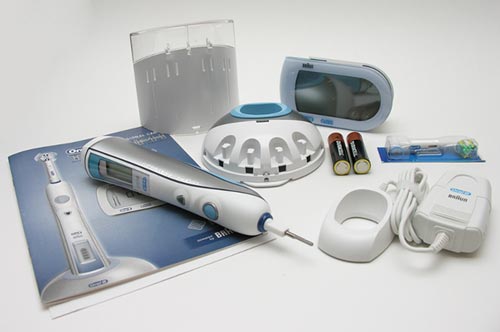 I DON'T THINK SO! Does YOUR toothbrush have a base station that wirelessly monitors your use of the oscillating-rotating technology-enhanced brush using the 2.4 GHz ISM band?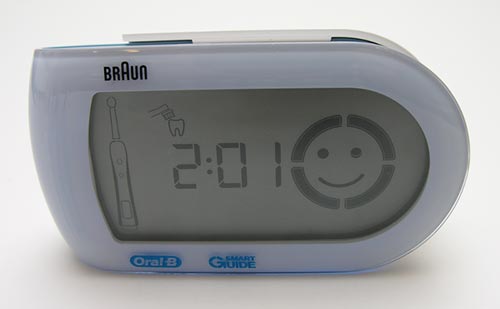 IT IS UNLIKELY! Does YOUR toothbrush include a separate ProWhite polishing brushhead and a massage mode for optimum gum health?
If it does, you are the proud owner of a ORAL-B TRIUMPH PROFESSIONAL CARE 9900 and I would like to meet with you regularly to discuss how much better our toothbrushes are than everyone elses! Do you remember life before the ORAL-B TRIUMPH PROFESSIONAL CARE 9900? I hardly do. Can you imagine, MANUALLY moving the bristles around on the end of a stick like some kind of barbarian?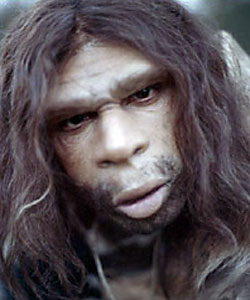 Neither can I.
So, thank you, Audra, for this amazing birthday gift! Thank you for elevating me over all of those people I once considered 'friends' to the lofty position I now occupy, which I do not think is hyperbolic to describe as 'godlike'.