Day 03 – Your parents, in great detail:
This is the kind of post that gets people in trouble. So a word of warning: If you're the kind of person who stops reading something when people write "trigger warning", if you're related to me, or if you are ever likely to interact with me on a professional level, you should probably stop reading.
My father was a simple man.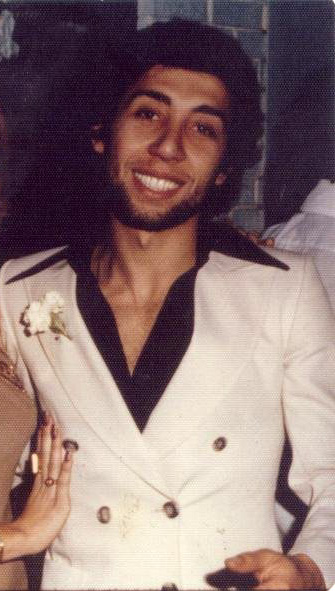 Rather than trying to describe him, I will instead just copy and paste a few actual real-life headlines that might come up if you were to hypothetically search a comprehensive media database for his name, in no particular order:
Aylmer man to be tried for first-degree murder
Witness says arson accused was 'crazy'
Four of seven men charged in Hull killing to be tried in Montreal
Hull bar operator sues police
Two found not guilty of arson conspiracy in Commercial Tavern fire
2 get life terms for torture death
Bar gets liquor licence back; Judge rules Hull business's rights violated
"King of Coke" busted in undercover sting operation
…and just for kicks, here's an excerpt from one of the articles, slightly edited to protect the guilty:
He is known in the region for sit-up marathons to raise money for charity. But he also has a lengthy criminal record, including drug possession, plotting to traffic cocaine, obstruction of justice in a murder at the bar and failure to register a firearm. At liquor board hearings last year, RCMP Sgt. Paul Theriault testified that he was the head of a vast drug-trafficking organization tied to cities in Canada and northern United States.

Over a 3 1/2-year period, police said they intervened 63 times at the basement bar in Hull. Sixty people were charged with various crimes. Some of the complaints range from refusing to evacuate the bar after an anonymous bomb threat in 1988, to packing in 280 patrons though fire regulations allow only 187.

One woman was beaten at the bar after refusing advances from two pimps who wanted her to prostitute for them. Another woman had a broken glass ground into her face after refusing a man's sexual advances.
He's a fairly entitled fellow, having grown up in a castle in Turkey on a street that bears his family's name (which has since been taken over by the Turkish government, and turned into a museum and movie set).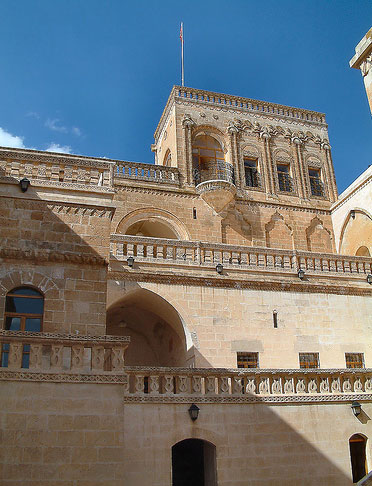 He's also the reason my mother and I moved around so much when I was young; we had to stay one step ahead of him and his friends. The most time I ever spent with the man was when he kidnapped me as a child, I think, but the details are hazy. I did make an attempt to get to know him during my early teenage years, where he made his only positive contribution to my life: full access to a nightclub, dj gear, and a night of the week to do what I wanted with.
Sometime around this period we were made aware by the RCMP that my family and I had been under 24/7 police surveillance for years (sorry about that, Josh), and could expect to be under periodic surveillance pretty much forever (sorry about that, everyone I've ever lived with). It is also around this time I learned that, even if you're guilty of a crime, if the police don't like you they will just plain make shit up and and try to fuck you as hard as they can.
I haven't seen him in years. He used to make a point of showing up outside my office if I started a new job, or calling me at other people's houses when I was travelling (sorry about that, Amanda), but I think he's lost interest. Last I heard, he married a Russian girl my age and is settling down somewhere. (If you want to know where, just look for the city that has the most carbombings of white Jeep Grand Cherokees with gold runners.)
…
Mother.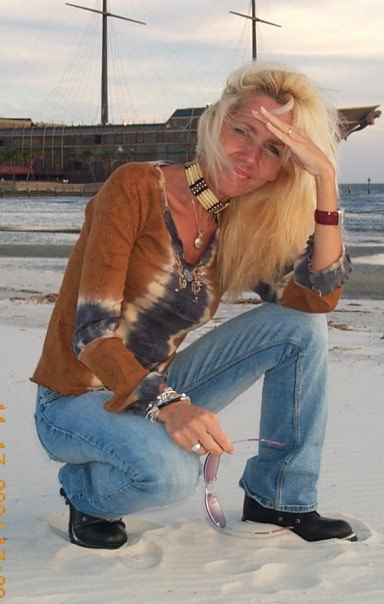 I feel less comfortable telling her story, mostly because there are a lot of fresh wounds there. But I'll try to describe her, at least briefly:
She spent time in Mount Cashel's sister orphanage, taught me how to put on lipstick and eyeshadow, saved my ass when I was buying hot computers for the mob and a deal went bad, tried to pay one of my friends to sleep with me, would slap me if she ever saw me riding a bike that wasn't a Harley, made a lot of terrible decisions, always did everything in her power to keep me safe as a child, and was so adversarial that I left home before I was old enough to collect student welfare.
..
What's tomorrow's meme topic? "What you ate today, in great detail"?
Man I am looking forward to that.