A little over a year and a month ago, I got a message titled "BFF 4 EVER" from an audrawilliams. She thought we'd get along, she said.
After discovering that we worked across the street from each other, we met for lunch the next day, and spent a good two or three hours talking about politics, music, childhood.
Two months after that, we were presenting together at Podcamp in Toronto, and it wasn't very long after that she found a ridiculous kitten to keep me company in my new apartment.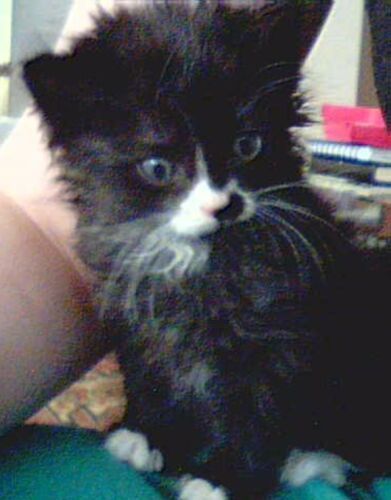 She's smart, accomplished, hilarious, and so stunningly beautiful that I can't really wrap my head around it. In the short time that I've known her, she has introduced me to incredible people, helped me tackle a lot of very daunting problems, caused an international incident, helped shape the progressive political dialogue in Canada through her work with the NDP, and impacted my life in more ways than I could ever expect to have words for.
She accomplished something really amazing today, and while I'll leave it to her to decide if she wants to talk about it, I could not be more proud of her.
Congratulations, Audra. You're incredible, you make the lives of everyone close to you better, and everyone who loves you knows they're lucky to know you.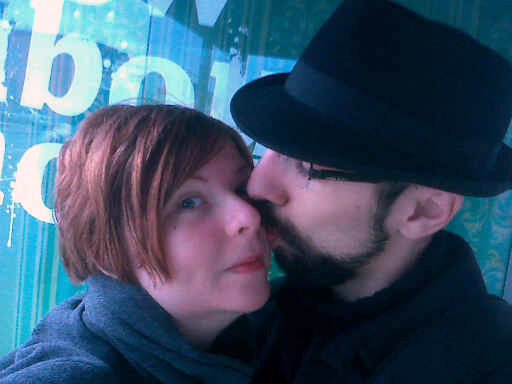 I love you so much.